Services
---
We offer wide range an variety of services to almost any make of bike. Stop in or call to find out what you may specifically want.
We don't put prices here because we know things will change from time to time. So if you want a quote, call or stop in.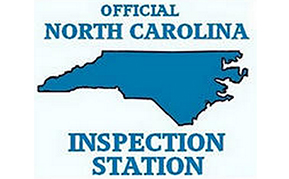 State Inspections
No Appointment Necessary
You will need to bring your old inspection with you, and we will do the full safety check as outlined by the NCDMV. Added convinence is the NC Plate Office right around the corner so you can get paid up and ride sooner.
We try to handle inspections as soon as possible. If there will be a wait, we will let you know.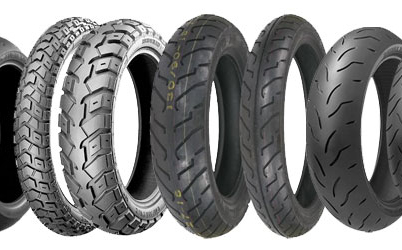 Tire Changes
Most Major Brands Already in stock
The most popular sizes and brands are usually here, but if you want something special, we can order them in for you. We mount and balance tires on the rim even if you didn't buy the tire from us. Depending on the wait in the shop, most tires can be put on that day.
Need new rims to go with those blackwalls? We can find something used, or let you search the vast resources to find that perfect look for your bike.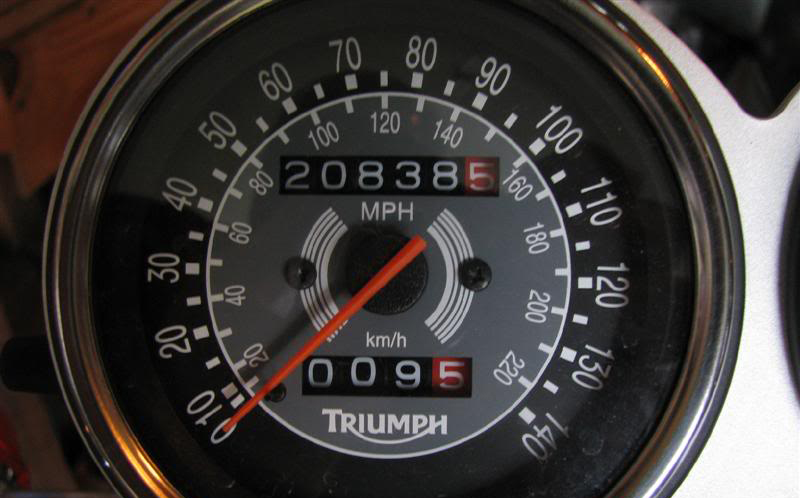 Mileage Services
Every bike will need a service sometime
Done in accordance with warranty specifications from each manufacturer, our mileage services will help to maintain your ride for years to come. Don't know what needs to be done? Call us and we can give you the service and the approimate cost.
For many customers, this is a great time to have other work done, like add some custom chrome accessories or change out grips. Just give us an idea when you bring it in, and we will ge everything ordered for you.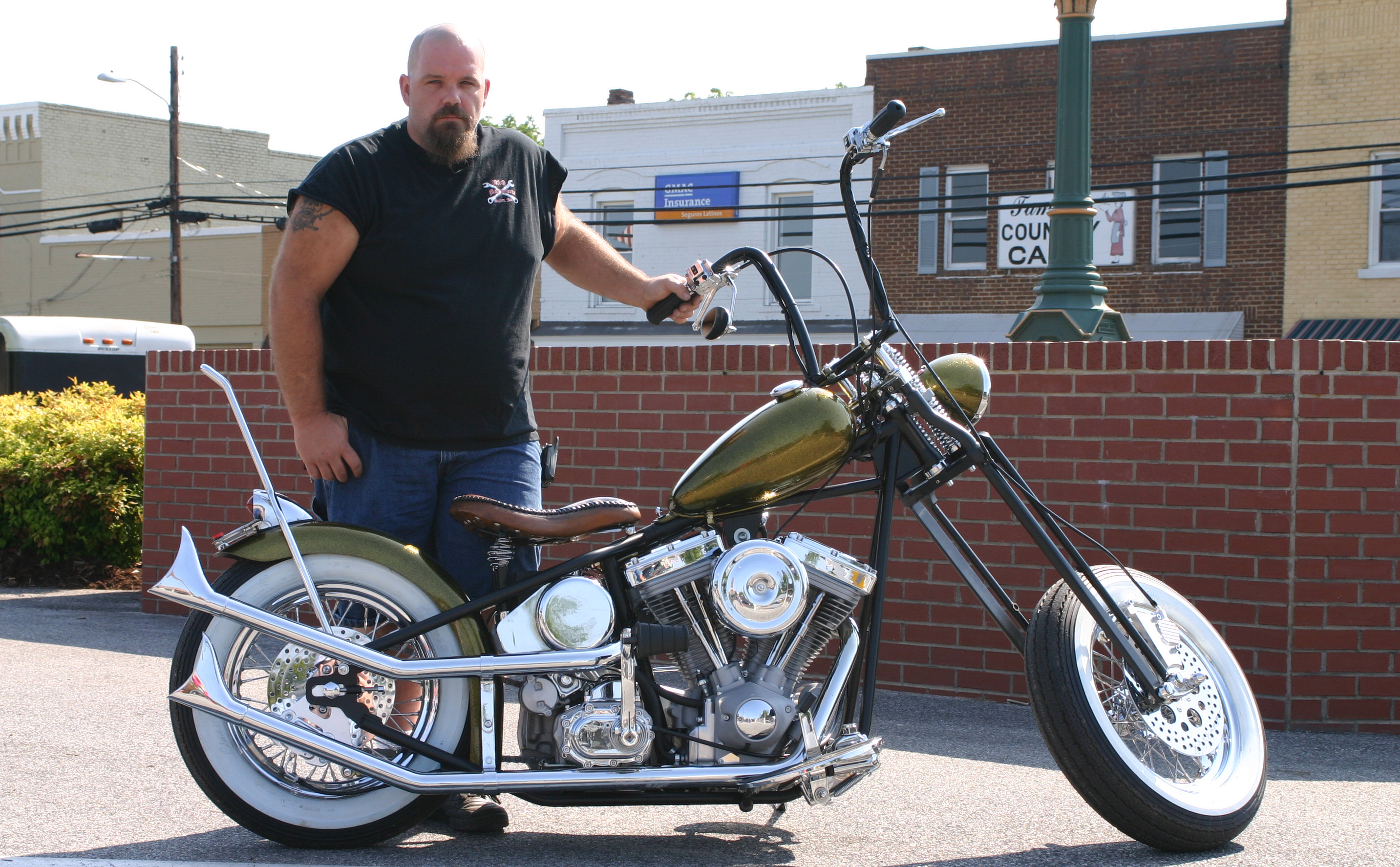 Custom Builds
Your dreams into reality
We run across bikes in different stages, from basket cases to rollers. We will create some bikes in the shop how we see fit. If you want to have somehing like this done, talk to us.
We also do restorations on bikes that are already done. We try our hardest to find original or replica parts to give you that authentic feel. We have plenty of success stories.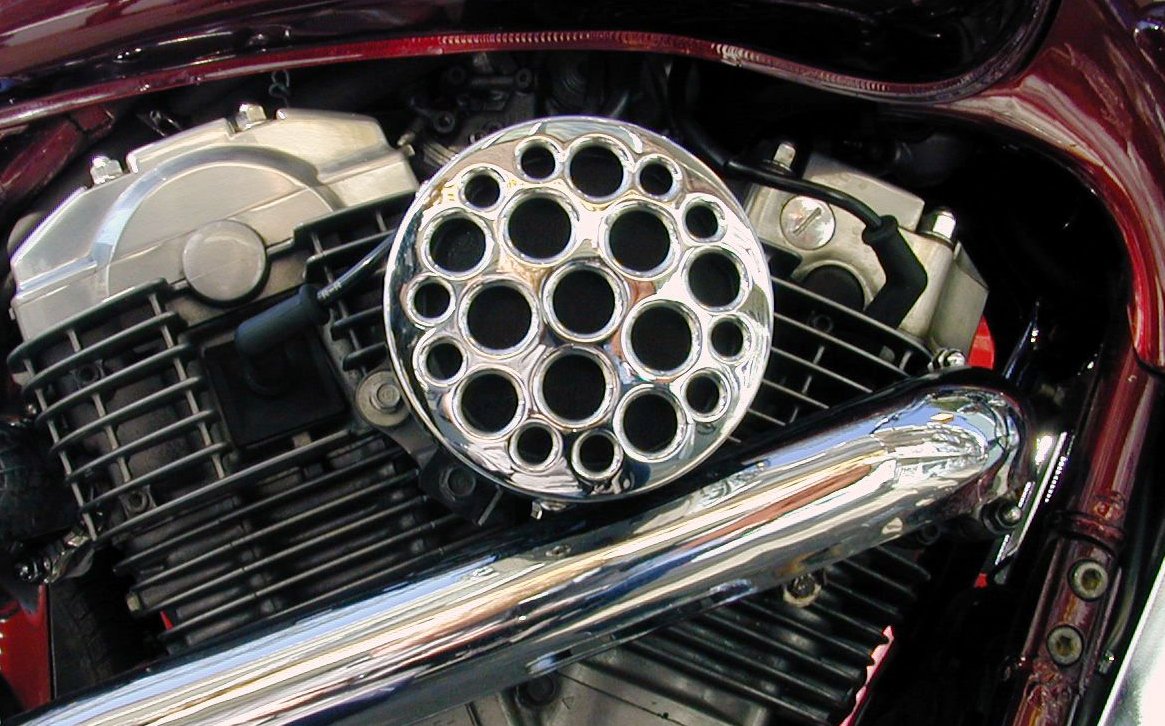 Carburetor Cleaning
Jets, Gunk, etc.
Not fuel injected? Not a problem. We offer many carb services to rejet, clean, or even upgrade what you are currently running. We can even work on those barn finds.
Mikuni, Bendix, CV, Keihin, or whatever you use, we can get it running. Do be too rich or lean, get your mixture right.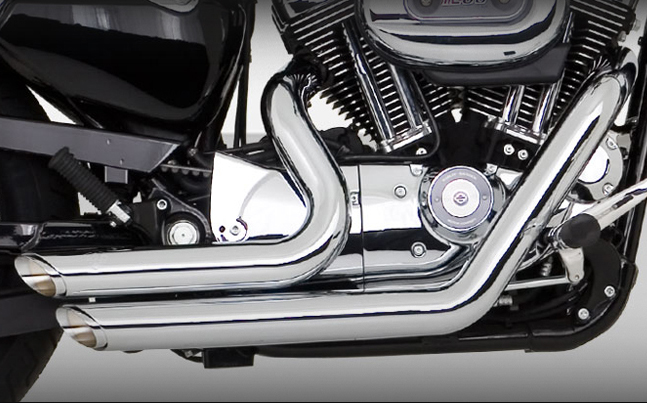 Exhaust
Make it sound right
Buying aftermarket exhaust is only one step in the process. The bike needs to be adjusted to run properly after the install. We can take care of all those facets, and make them as loud as they need to be.
We are able to get all major brands in many styles. Maybe you want to go back to stock? We have a large collection of stock pipes for many different bikes. Stop by and find out.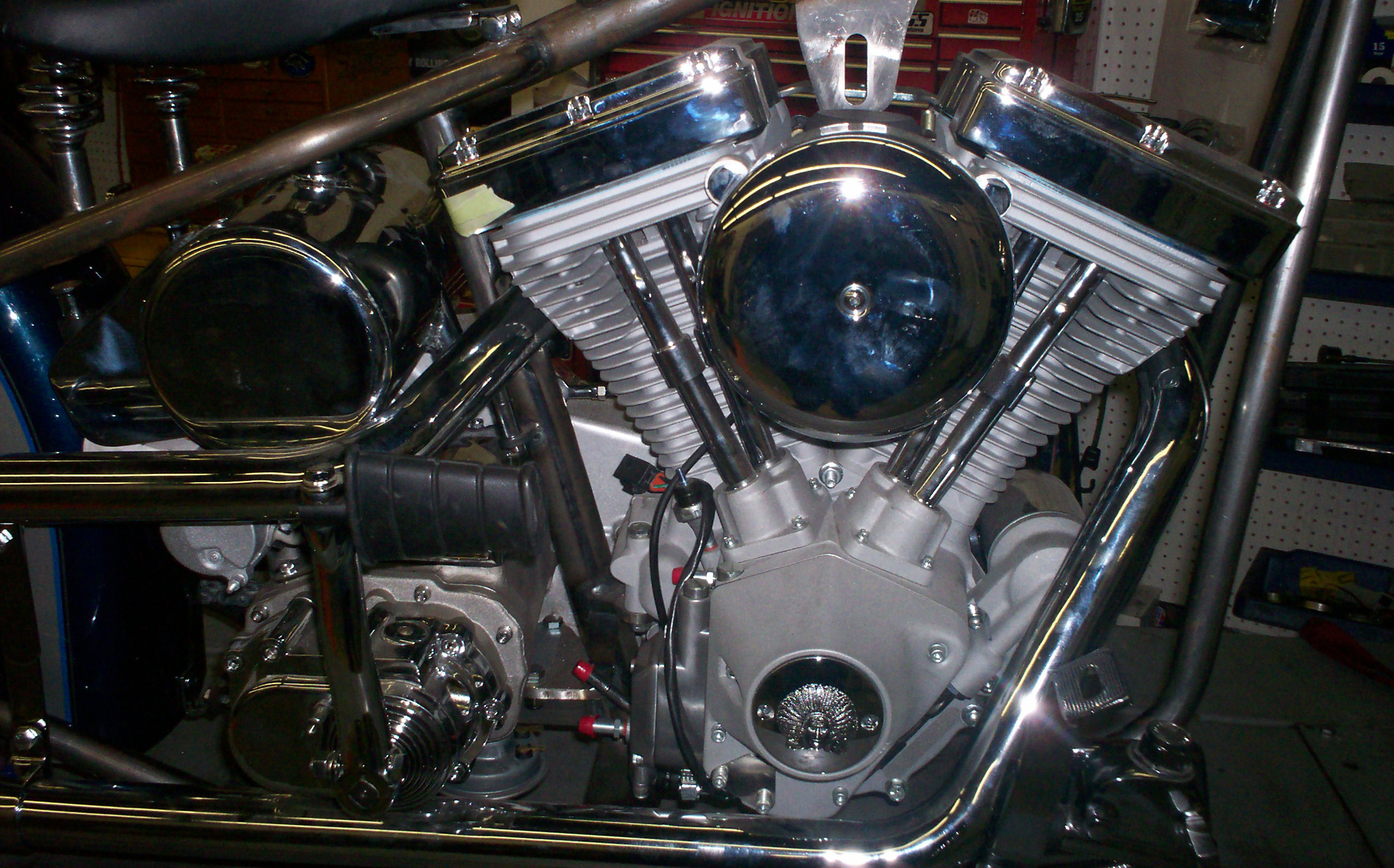 Engine Services
The Heart of the Beast
Need new heads, jugs, pistons? We have our engine work machined locally when possible, and then get your bike back together. Hear a funny rattle or have some weird shake? Let us take a look to fix the problem.
If you have major work to be done on your engine, give us a heads up so we can get your bike in quickly. Some fixes take no time, but others will hold a rack up for days. Call with your issues.