About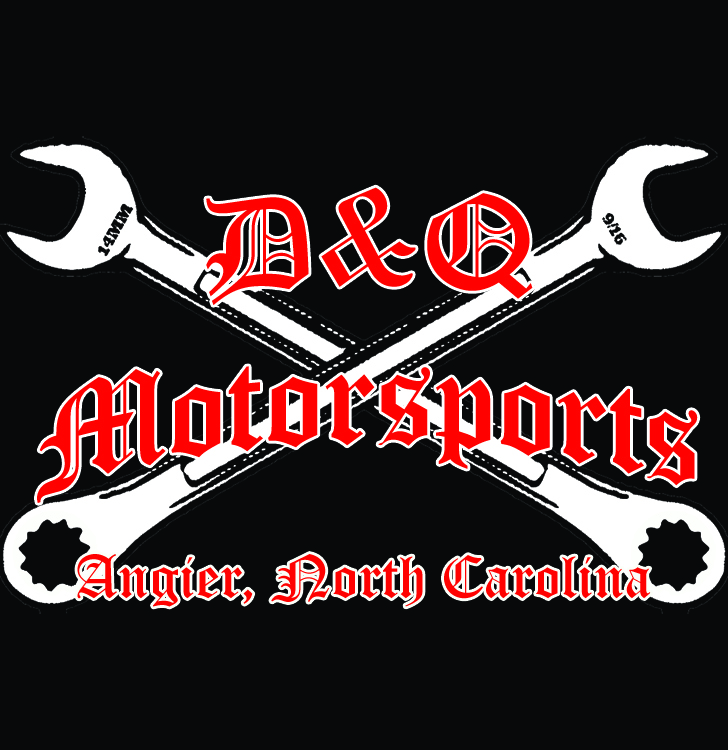 D & Q Motorsports, LLC, has the name and location of D & Q Choppershop. The change in name is not the only thing you will notice. Jeff Bruce purchased the business from Steve Dupree, and intends to run the same shop he has been running for the past few years. They work hard and bring a quality product and service as always. They have even increased the work area so seven bays can be in use at all times.
D & Q first opened its doors to the public in November of 2004. The vision was to bring an old style bike shop that had a family of people who ran the store. This concept still lives as the families of the mechanics, owner, and friends are at a constant buzz around the shop. It is hard to believe that the town of Angier and the surrounding community had gone so long without a shop to call their own.
Motorcycles were not new in the town of Angier though. Moto Guzzi had its North American operations center here where they assembled the Italian Motorcycles and shipped them all over the country. Despite this fact, most people had to travel to Sanford, Smithfield, or Raleigh to get what they needed for their bikes.
If you ride it, we can work on it. Not just an American Harley shop, or a slick metric store, dirt bikes, scooters, and builds are all possibilities here. The shop is still full of merchandise, and people checking out the creations and curiosities. We seem to have an attraction for the local "blue", and they stop in for conversation and coffee. While there is a devotion to the custom scene here, all types of bikes have been welcomed. From mini crotch rockets, full blown Harley Beasts, Wings, Dirt Bikes, you name it, they are here for service or sales. We can do your inspections, put on tires, hide cables, whatever you need.
We have many friends out in the community, and we thank you for your support in the past . We look forward to seeing you walk through our doors as we work on your bikes and get them into the shape you want to ride them. Give us a call, or stop by.
Jeff Bruce, Owner